... isn't just about Birch Syrup. In the Spring we also tend to a Greenhouse filled with flower baskets, bedding flowers*, perennials, herbs and veggies that thrive in our Northwest BC climate.

Our Greenhouse is open to the public starting late April or early May. You can also find us at the outdoor Smithers and Hazelton Farmers Markets in May and early June.​​


​*

Flower varieties and colours vary somewhat from year to year.
Begonias various colours/types
Calibrachoa - Multiple Colours
Geraniu​m Zonals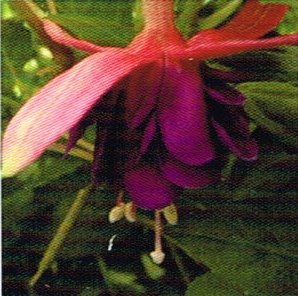 Impatiens Bicolour Cherry
Impatiens Musica Princess Pink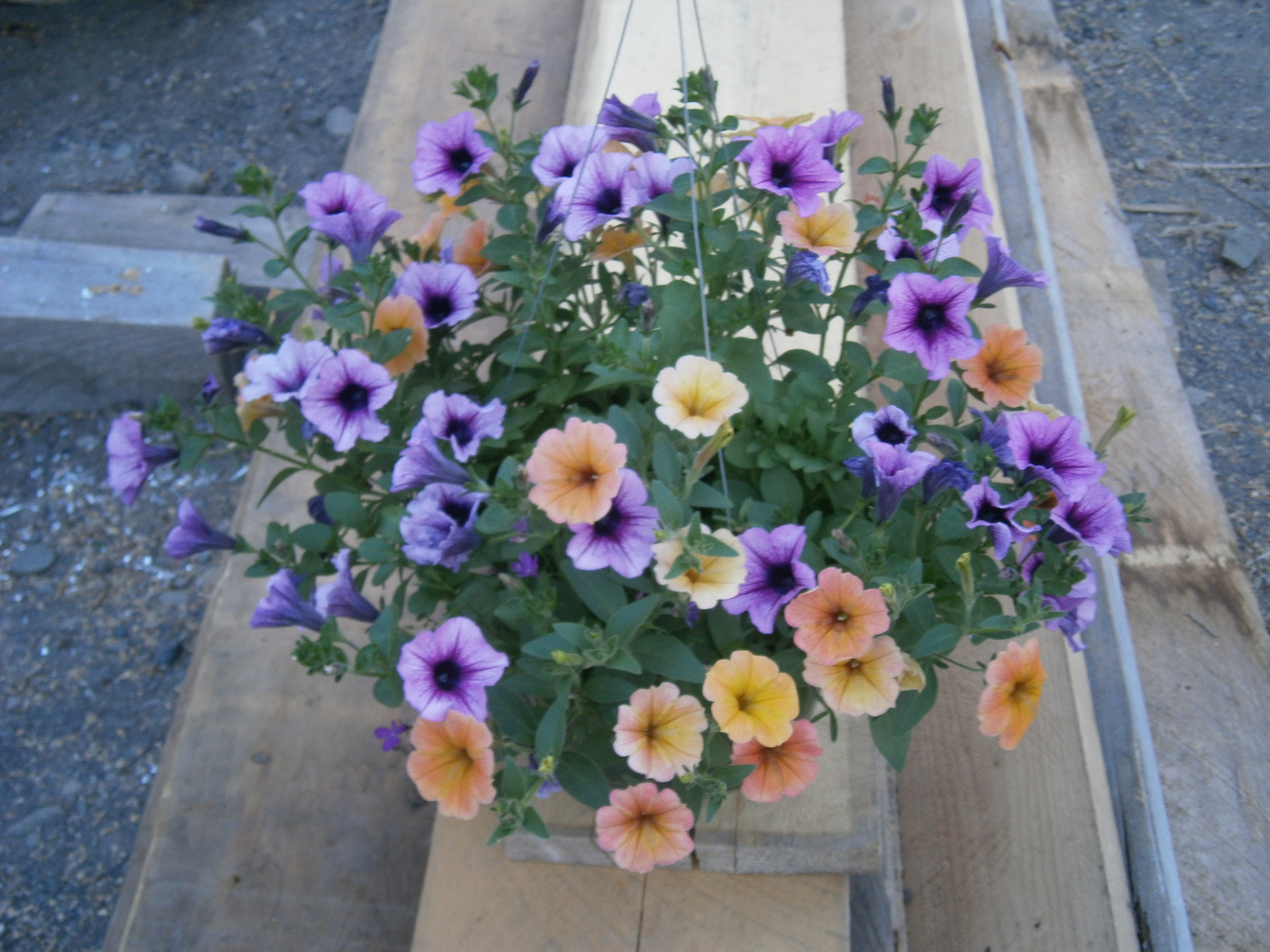 Argyranth
mum Angelic
​Giant Pink
Dahlias - Multiple Colours
Easy Wave Varieties: Red Velour, Burgundy Star, Violet, White, Pink Passion
Pre-made hanging baskets are available in 10" or 12" plastic containers with mixed flowers, tomatoes or strawberries. 16" wire baskets include mixed flowers.


We will ​make a custom flower basket for you and store it until it is ready to go outside.


Please call (250) 842-6367​ or send FB message.


Others:
Dusty Miller, ​Senecio, Petchoa
Nicotiana Mix