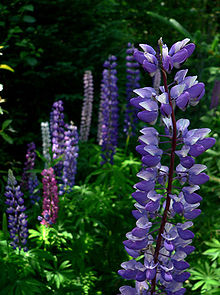 ... isn't just about Birch Syrup. In the Spring we also tend to a Greenhouse filled with flower baskets, bedding flowers, perennials, herbs and veggies that thrive in our Northwest BC climate.

Our Greenhouse is open to the public starting late April or early May. You can also find us at the outdoor Smithers and Hazelton Farmers Markets in May and early June.​​
Begonia Betula Bright Pink
Broccoli, Brussel Sprouts, Cabbage-green&red, Cauliflower, Celery ,Cucumbers, Kale-green &red, Kohlrabi, Lettuce, Pepper, Pumpkin, Spinach, Squash, Strawberry, Swiss Chard, Tomato, Zucchini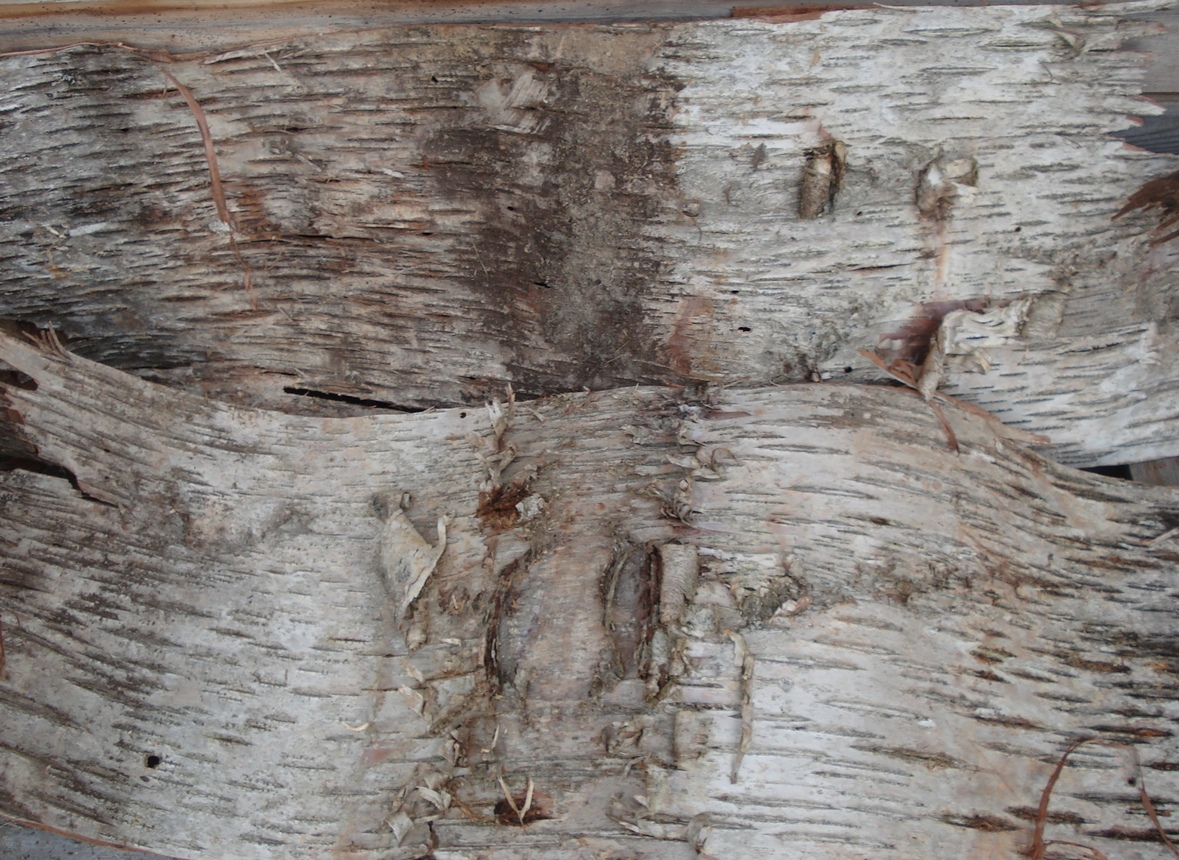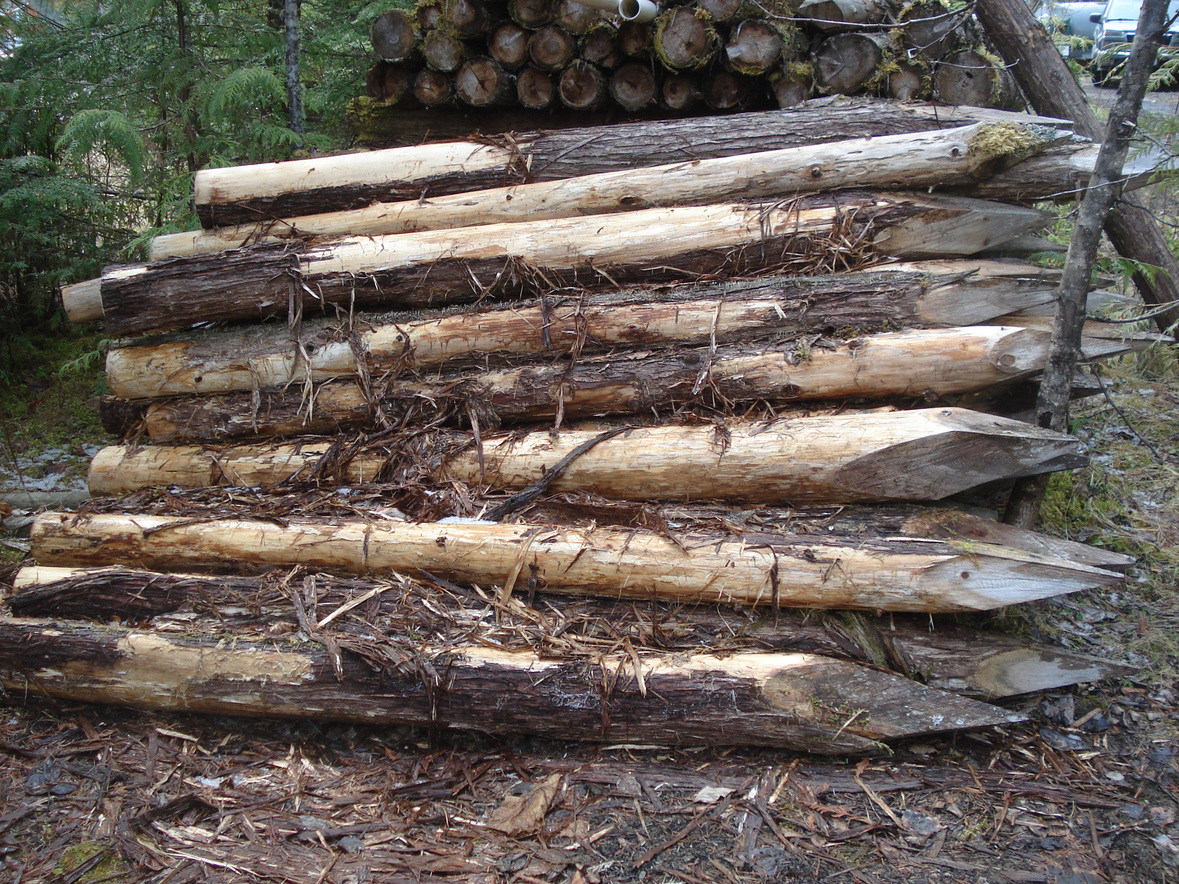 Fence posts
(Natural, untreated cedar)​
Calibrachoa Noa Mega Pink
Geraniu​m Zonal Darko
​Velvet Red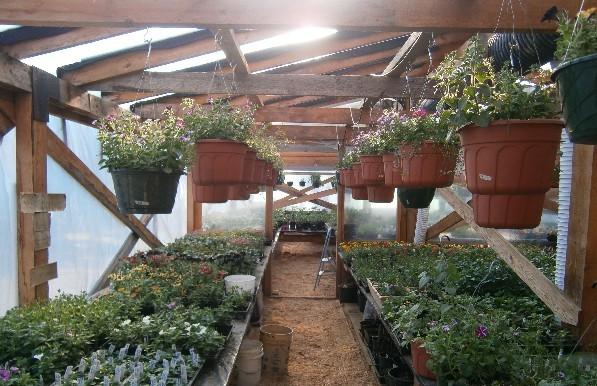 Basil, Camomile, Catnip, Chives-Onion, Chives-Garlic, Cilantro, Dill, Lavender, Marjoram, Mint-Spearmint, Oregano, Parsley-Triple Curled, Rosemary, Sage, Stevia, Thyme.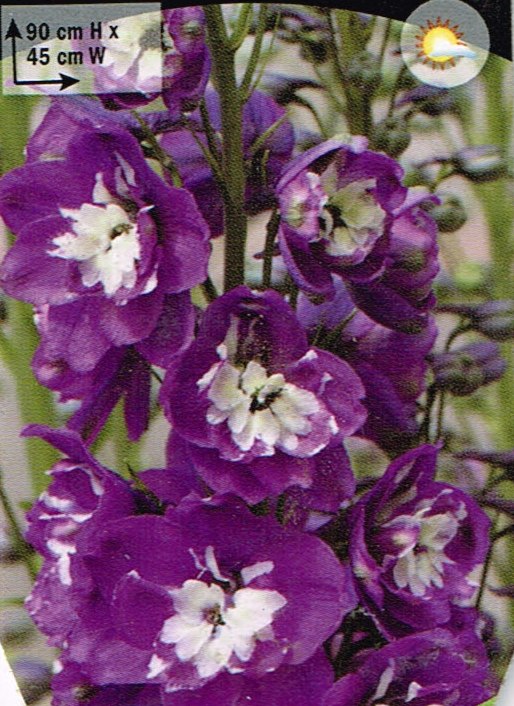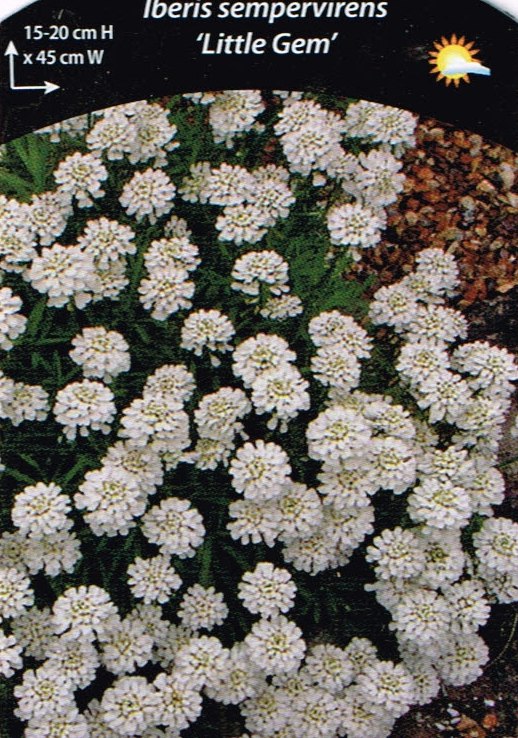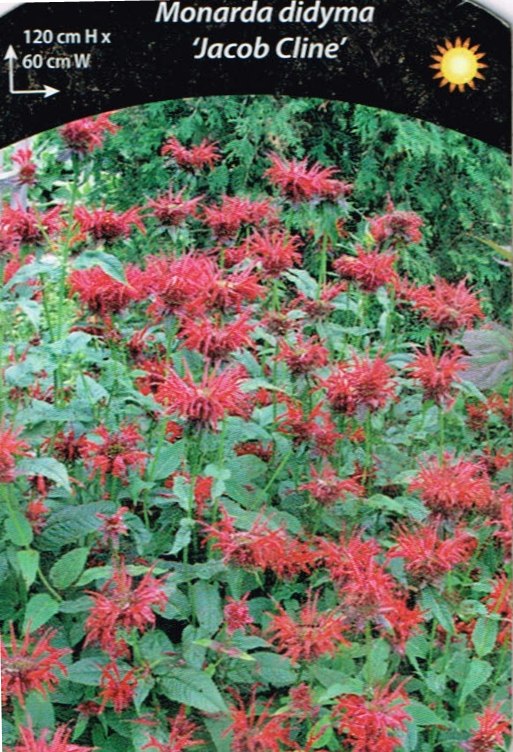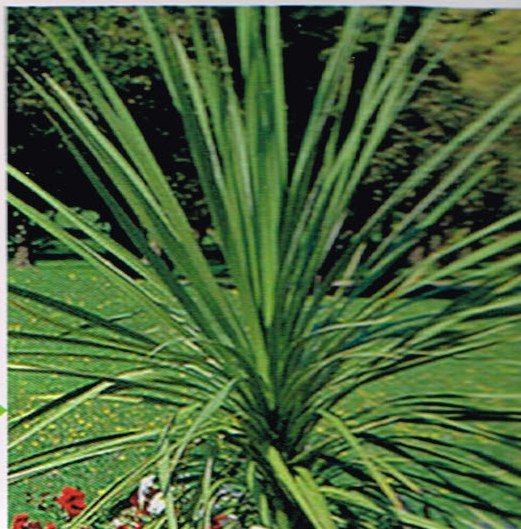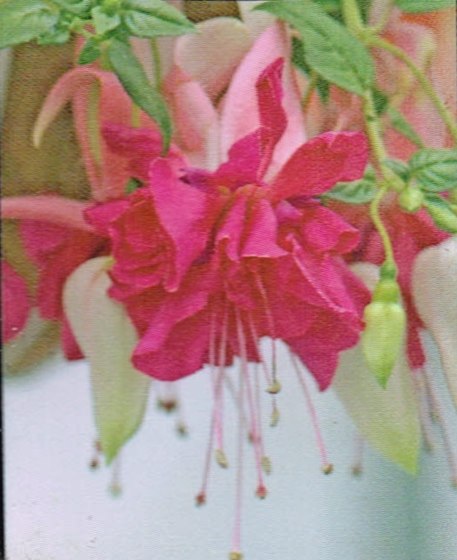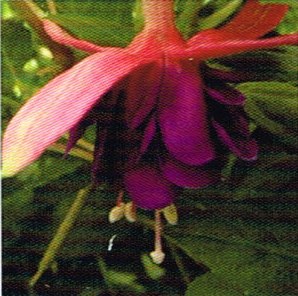 Impatiens Bicolour Cherry
Impatiens Musica Princess Pink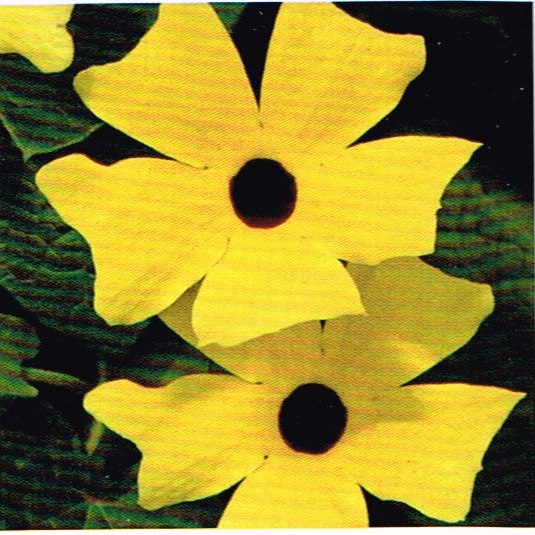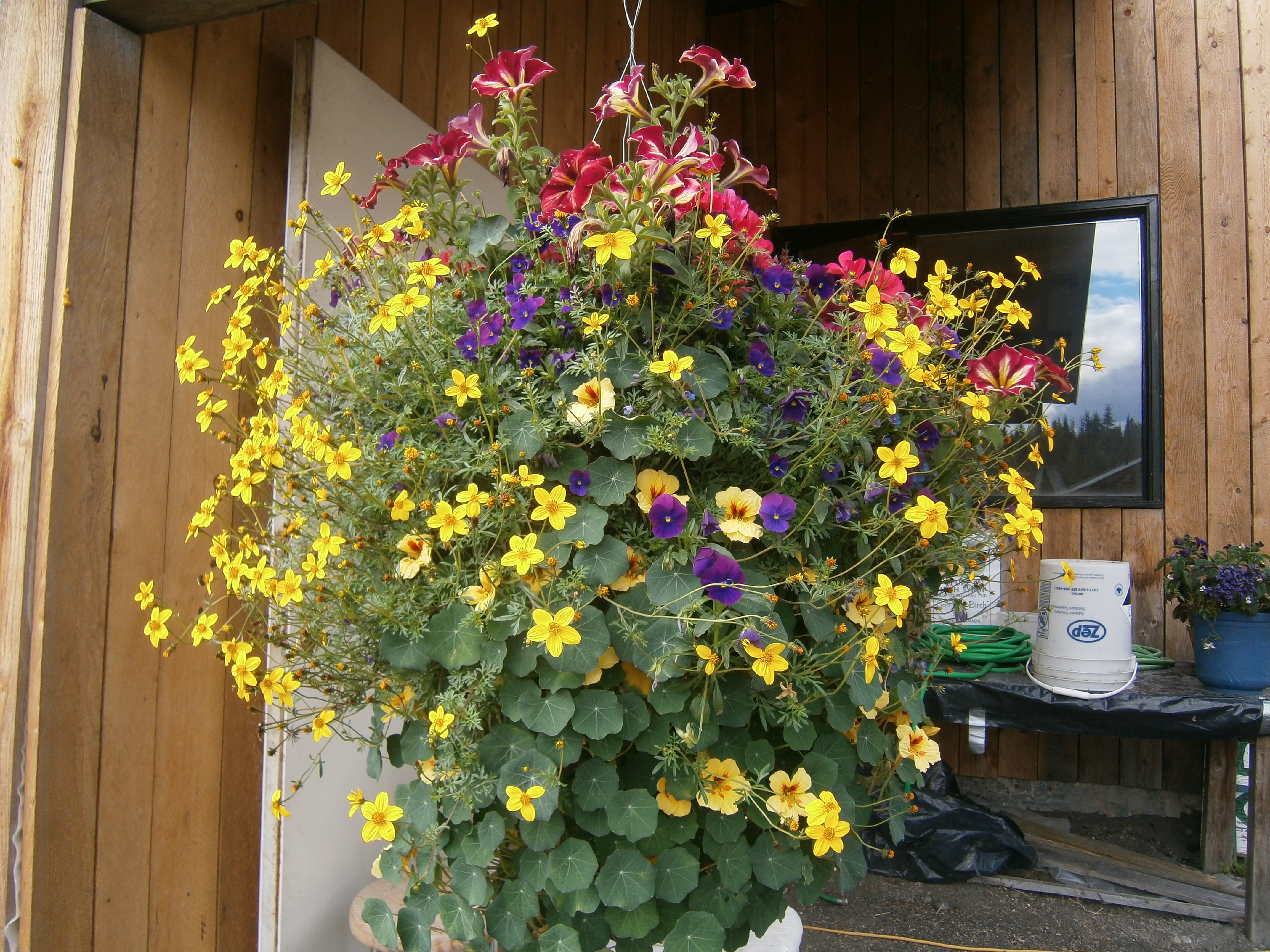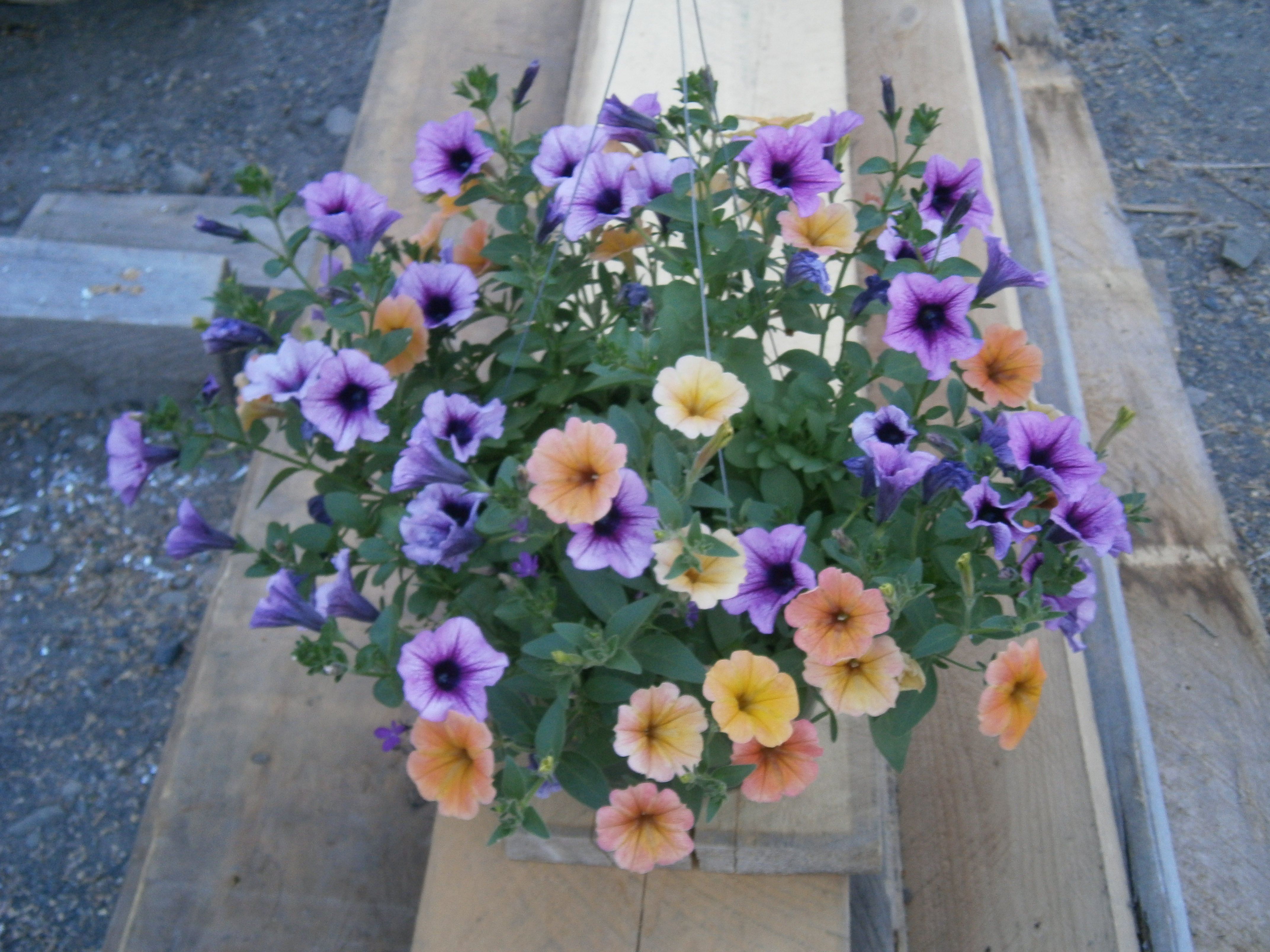 Delphinium Aurora Deep Purple
Alcea Chaters Mix (hollyhock)
Campanula light blue clips
Argyranthemum Angelic Burgundy
Argyranth
mum Angelic
​Giant Pink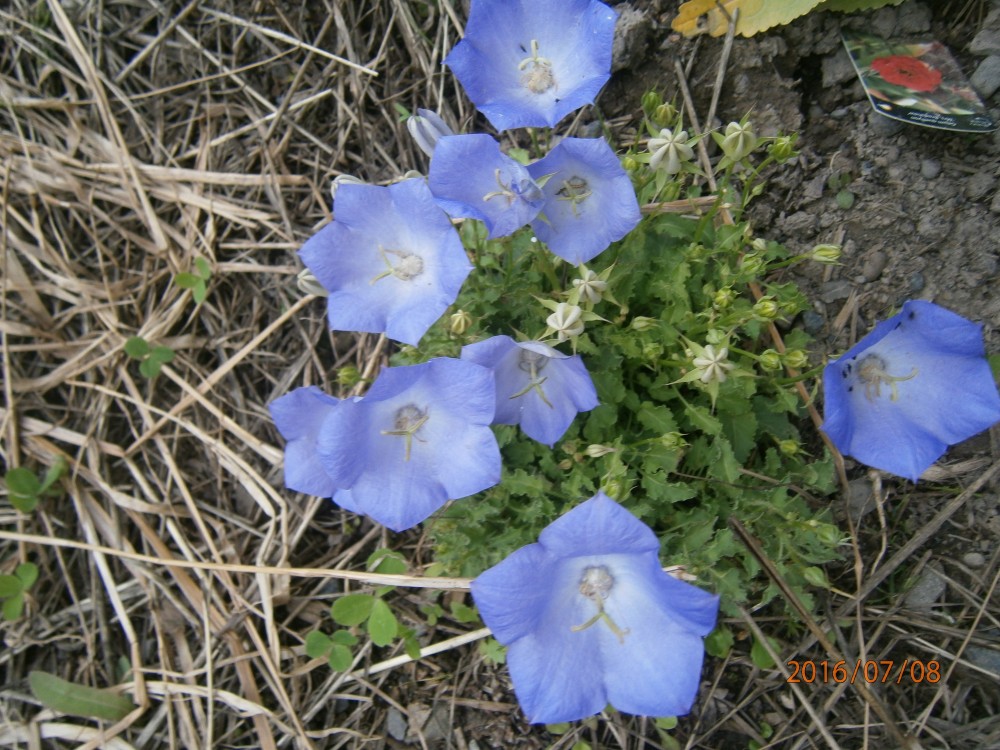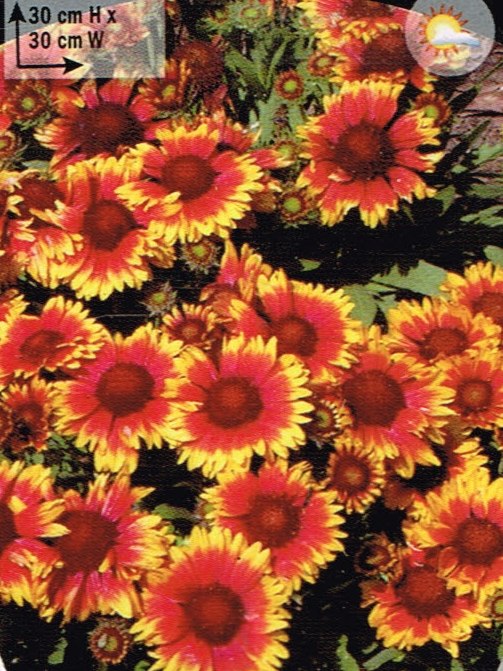 Calibrachoa Double Purple
We can custom design a basket using your own container or one of ours. We carry 10" and 12" plastic, as well as 16" wire & live moss.

​Pre-made baskets are available for sale from
the greenhouse by mid-May.​

We will look after y​​our basket in our greenhouse until it is ready to go outside.

info@kispioxbirchsyrup.com
​
(250) 842-6367​​​

​​